Happy Last Full Day of Summer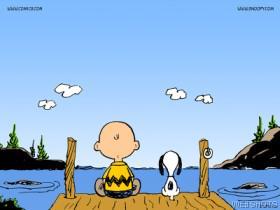 Bye bye summer

Today is the last full day of Summer and it got me thinking, where in the hell did the last three or four months go? Jeez. I mean, doesn't it seem like
it was just May
?
Sigh. As they say, time goes faster as you get older. Ain't that the truth.
So it's good bye to long sunny days. Good bye to flip flops and cute, pink strappy sandals. Good bye to the balcony I like to sit on. Instead it will be hello cool days. Hello even colder nights spent snuggled under the blankets (too bad I'll have to do that one alone). Hello hockey season and hello ski trip to Vermont!
God I love fall. One more road trip to
the beach
may be in order though. That's what personal days are for, right?